Bobsledding is all about speed and there have been a number of fatal incidents during competitions at every level. Fatal incidents are always tragic and the dangers of a sport like bobsledding will always have an element of danger despite the best intentions of track official and the IBSF. Fatal incidents usually force the IBSF and track officials to look at improvements to their current safety procedures.
Bobsleds sometimes travel up to 135km an hour. The zigzag movements and split-second decisions of the person steering make for a dangerous sport. This is part of the attraction for competitors and they know that one error could cause an accident.
The FIBT World Championships were held in 1981 at Cortina d'Ampezzo, Italy and claimed the life of James Morgan. The track had already claimed the life of West Germany's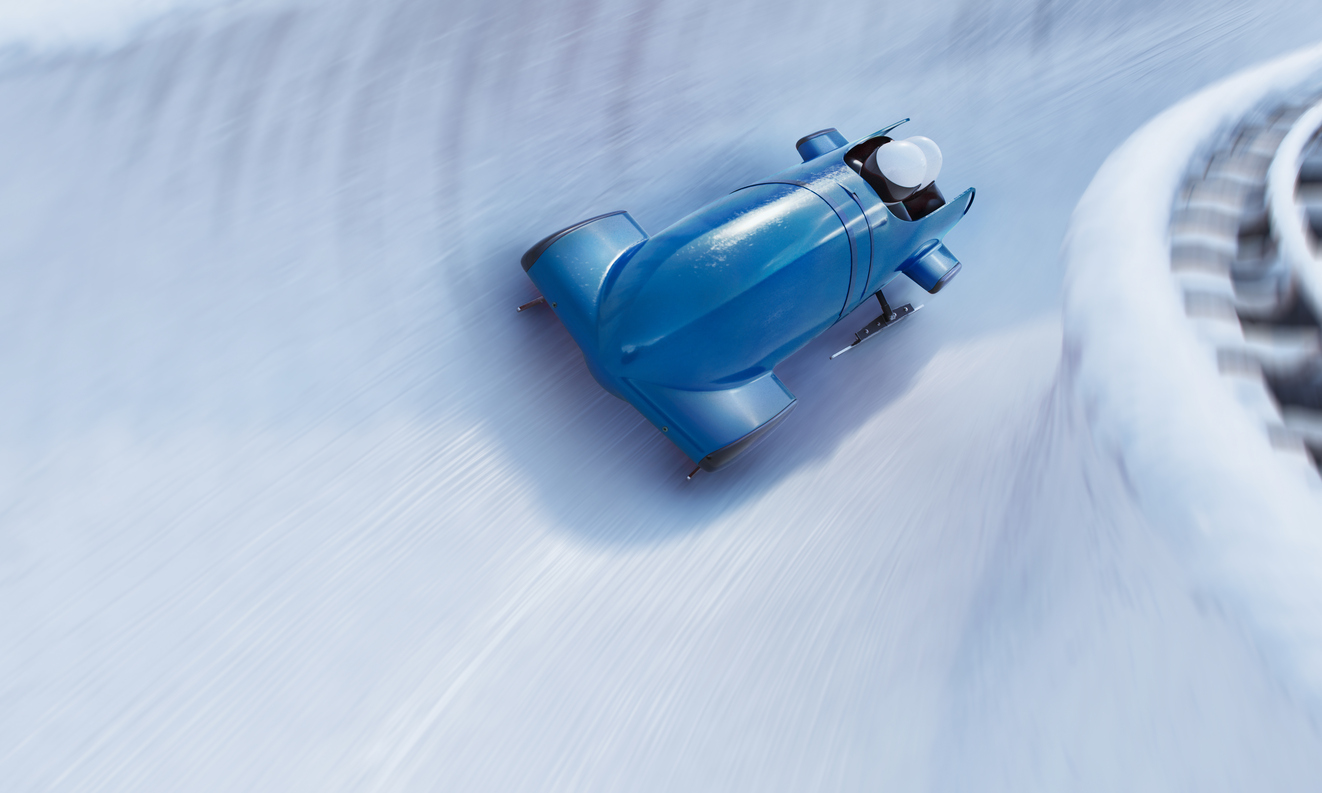 Toni Pensperger in 1966. The track had improved and the FIBT was satisfied that races could continue on the track. The death of Morgan was followed by another death of stuntman of 'For Your Eyes Only' a week after the World Championships. The track was shortened and there were no championships events until 1989.
Bobsledding has cut short the careers of some prominent competitors such as Sergio Zardini. He won the silver medal in the two-man event at the 1964 Winter Olympics at Innsbruck. Zardini also won ten medals at various FIBT World Championships in the 1950s and 1960s. This included one gold in the Four-man competition in 1963. He was killed during a four-man competition at the bobsleigh track in Lake Placid, New York in 1966.
The deaths of some very good sportspeople should not be overlooked. Fatal incidents remind competitors and the public of inherent dangers of bobsledding.